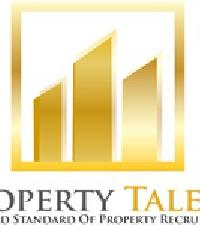 Vish S

United Kingdom
Looking for:
One-time from
Skills:
Interior design, Font design, Artistic makeup
Type of logo: Emblem
Ideas for the visual style: similar to original
Extra notes: make a care talent logo with the same colours, new idea instead of the 3 towers - so something care/nursing related.

will also need you to adapt our current signature too.

this shuld be quick simple work -

we need revisions to be done within 12-16 hours when requested
unlimited revisions

we'll pay promptly and will communicate throughout if you have any questions or need direction.